Potential Funding Sources for Transitioning Farmers
Below is a thorough but not exhaustive list of potential sources of funding. These may be accessed by you or your family.
Federal Funding Opportunities
Regional or National Opportunities
A program of the USDA National Institute of Food and Agriculture, SARE aims to advance innovations that improve profitability, stewardship, and quality of life by investing in groundbreaking research and education.
Funding is available through SARE's regional network:
SARE provides grants annually to farmers, researchers, educators, nonprofits, and community-based agriculture organizations and activists. Grants are awarded to applicants who offer interesting, potentially workable ideas.

Although SARE grants are to fund research and education, farmers and ranchers are among those encouraged to apply. Research or education projects could be conducted in the course of running a farm.
Mad Markets provides innovative trade solutions that support farmers while advancing regenerative agriculture. By focusing on relationships, Mad Markets develops sourcing and trade programs for brands and supply chain partners. Because our work connects brands directly to farms, Mad Markets can deliver primary research based on soil health, biodiversity, nutrient density, and other regenerative practices, and produce on-farm storytelling that engages customers in the regenerative movement.
Services:

Market Development for Specialty Ingredients: The supply chain is opaque, by design. We create transparency and connect domestic regenerative organic specialty crop growers to values-aligned buyers
Trading & Brokerage: Organic farmers and ingredient processors don't have the same local market opportunities as their conventional counterparts. We find buyers, identify growers, source bushels/acres, and create new market channels.
Supply Chain Development: We develop bespoke supply chains by identifying growers, contracting raw ingredients, and aligning processing partners.
Brand Sustainability Partnerships: We facilitate relationships between brands and farms to foster more brand participation in farm regeneration and provide opportunities for consumer storytelling and education.
Funding Sources for Farmers of Color
Tips on Applying for Grants and Loans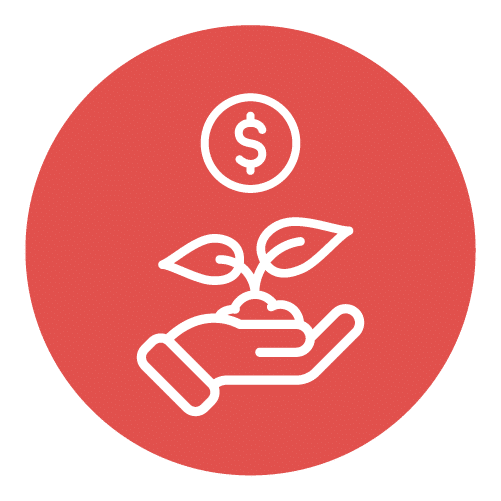 Karen Klonsky, extension specialist at the University of California, Davis, has written a short informative guide on financing a small farm operation.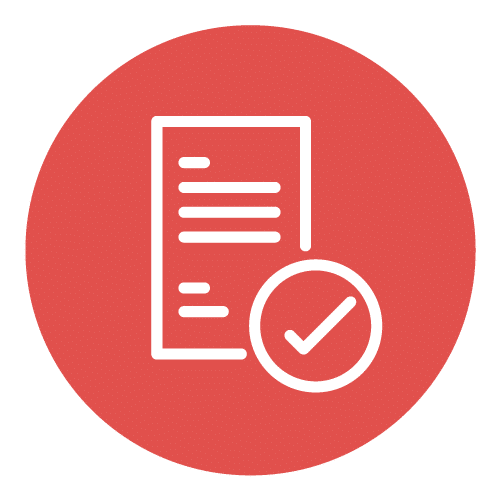 The Center for Rural Affairs offers advice for farmers on how to apply for funding programs.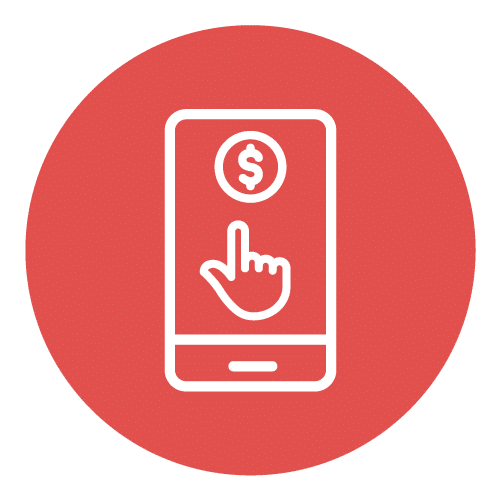 For farmers in the upper Midwest, the Michael Fields Agricultural Institute offers free advising on choosing grants to finance your farm investment.