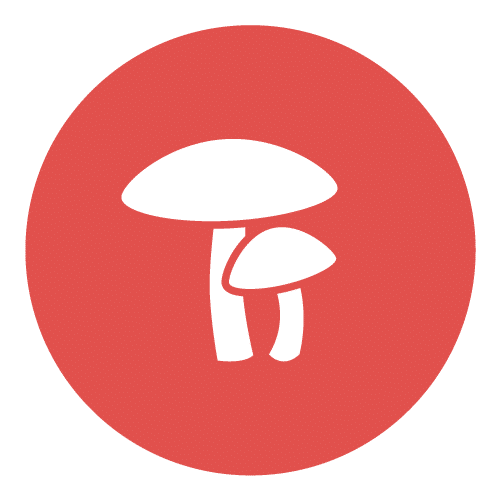 Farmers transitioning out of animal agriculture have numerous options for crops they can grow. Your choice of crop(s) should be based on your individual situation and should consider surrounding markets, climate, and labor input required.
Below you'll find resources to learn more about several specialty crops that may be suitable for cultivation on your farm. Many of the crops listed incorporate some aspect of indoor growing or processing in order to make use of existing infrastructure you may have on your farm. Note that some crops will require infrastructure conversion or updates for successful cultivation.
Growing Specialty Mushrooms
Cornell Small Farms Program offers numerous resources for specialty mushroom cultivation, including courses and trainings, book and media recommendations, a grower listserv, information on suppliers, and food safety guidance. It has also developed a downloadable harvest-to-market guide, which covers postharvest handling, sales, business planning, and decision-making for successful specialty mushroom production.
Fungi Ally provides six guidebooks for mushroom cultivation that can be downloaded for free from its website, including an in-depth guide on commercial mushroom cultivation.
The National Hemp Association is a nonprofit organization that supports the growth and development of the national hemp industry. NHA's website houses resources, a blog, and information about events and conferences.
Agroforestry is a set of indigenous land-use practices combining agriculture and forestry to create flourishing interactive agroecosystems. The benefits of these practices are greater environmental resilience, improved water quality, diversified agricultural production systems, increased wealth in rural communities, and so much more. The USDA promotes and supports agroforestry practices, such as alley cropping, forest farming, riparian forest buffers, and windbreaks.
The Savanna Institute is a nonprofit organization working with farmers and scientists across the Midwest to conduct research, education, and outreach to support the adoption and development of diverse perennial agroforestry systems. To learn how you can adopt an agroforestry system for your farm, download the Savanna Institute's simple and direct infographics here.