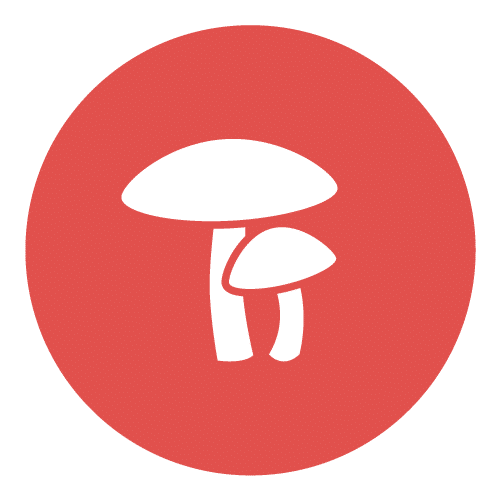 Farmers transitioning out of animal agriculture have numerous options for crops they can grow. Your choice of crop(s) should be based on your individual situation and should consider surrounding markets, climate, and labor input required.
Below you'll find resources to learn more about several specialty crops that may be suitable for cultivation on your farm. Many of the crops listed incorporate some aspect of indoor growing or processing in order to make use of existing infrastructure you may have on your farm. Note that some crops will require infrastructure conversion or updates for successful cultivation.
Growing Specialty Mushrooms
The National Hemp Association is a nonprofit organization that supports the growth and development of the national hemp industry. NHA's website houses resources, a blog, and information about events and conferences.
Supporting Pollinator Habitats