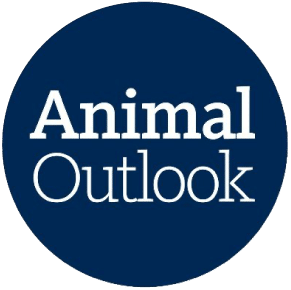 Animal Outlook is a nonprofit organization with a mission to build a better tomorrow for all animals. One of our core focus areas is supply-side corporate and food system reform. We engage with corporations to increase their vegan offerings and work with farmers to provide them the complete direct assistance and resources they need to successfully shift from animal farming to farming plants for food.
Email contact: [email protected]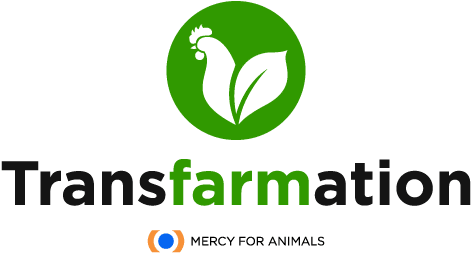 Transfarmation is a project of Mercy For Animals that helps farmers transition out of industrial animal agriculture and into plant-focused operations by providing technical guidance, financial counseling, and marketing assistance. We are currently working with poultry and hog farmers in the United States.
Email contact: [email protected]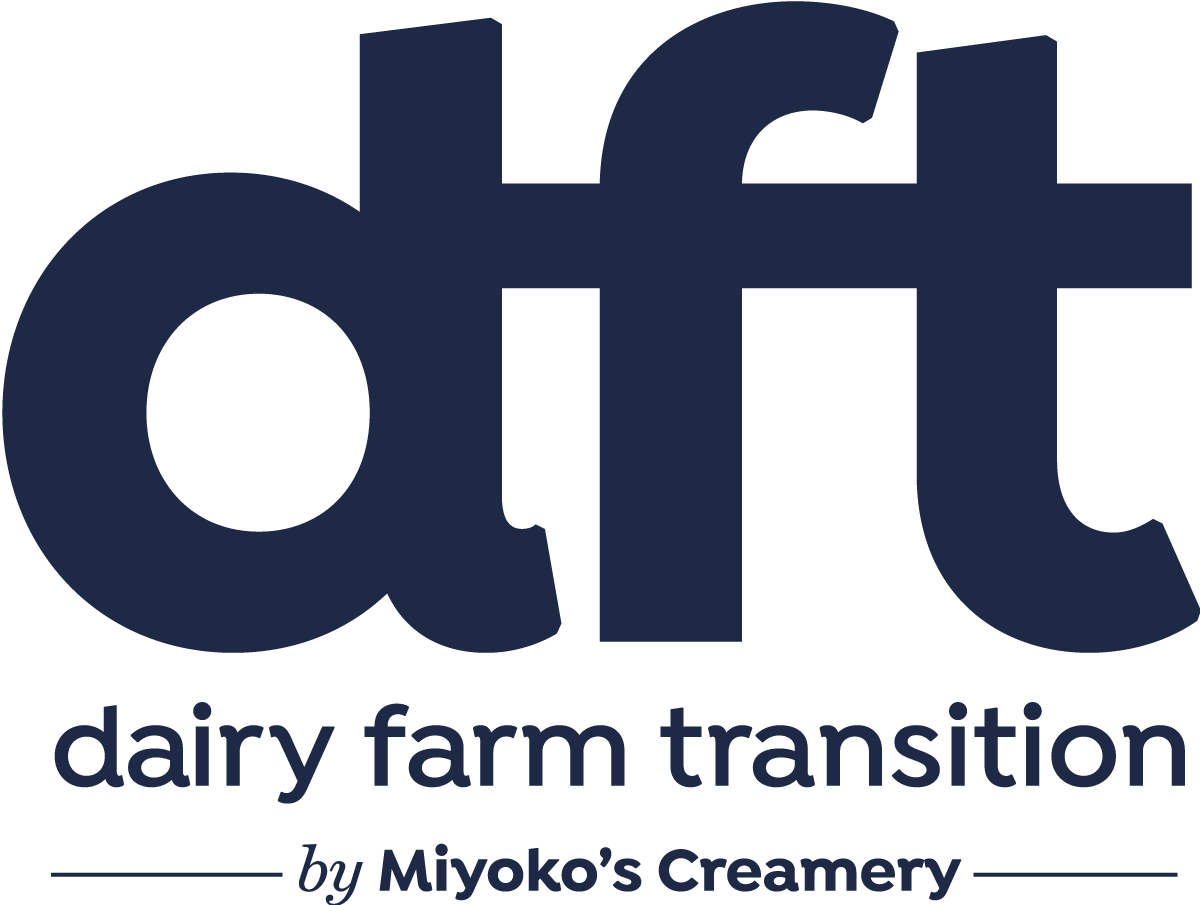 As a growing plant-based food company, Miyoko's Creamery created Dairy Farm Transition (DFT) to offer new opportunities in the plant-based industry to dairy farmers who want to explore alternatives to their current operations. Our mission is to facilitate one dairy farmer's transition to growing organic specialty crops that we will purchase to contribute to our supply chain and R&D efforts. For the pilot farm transition, we commit to providing funding for the transition, technical assistance, educational resources, and a secured market.
Dairy Farm Transition website: https://www.dairyfarmtransition.com/
Email contact: [email protected]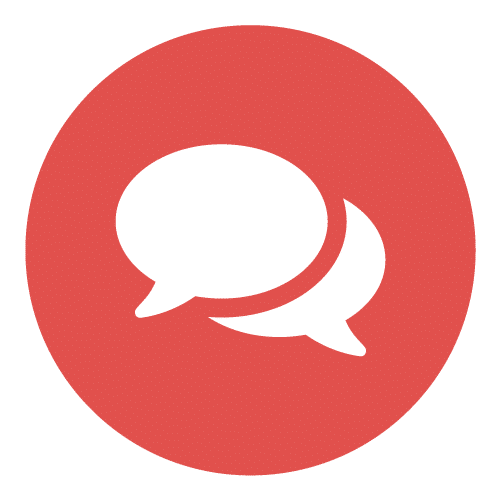 Are you interested in supporting our farm transition work or buying products from transitioned farmers?
We'd love to hear from you through our "Become an Ally" page.